6th Annual Maple Syrup Festival!!
March 16 & 17, 2019
2564 Cty Rd. 20 Harrow
Saturday: 9 to 3
Sunday: 10 to 2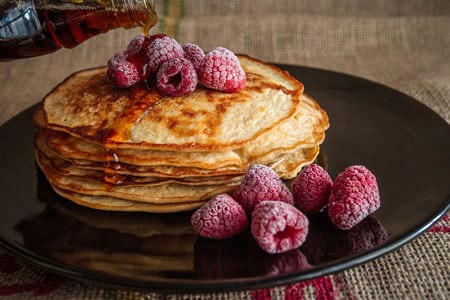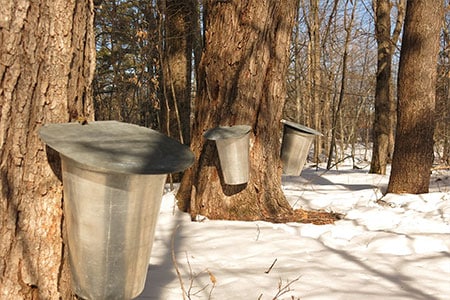 Come out and join us!! It's Fun for the whole family!!
Pancake Breakfast to Support the 4H Dairy Club.

Visit with Rosie the Clown

Stop and see our numerous local vendors.

Learn how maple syrup is made, and buy some to bring home and enjoy!
Hungry Yet?
If you have any questions about our upcoming festival, give us a call at 519-738-2261 or contact us by email.