At The Feed Store, our Home and Garden supplies are all about helping you maintain and improve your home and property. A home is a big investment and we know you want to do everything you can to keep it in order. We're here to help! You'll get the best customer service, as we assist you in finding all the tools and materials you need.
Whether you're performing general maintenance such as mowing and raking, redesigning your landscape, or dealing with a pesky critter, all you need is the Feed Store to help you accomplish you goals. If you have any questions, need suggestions, or can't find the right products, don't hesitate to approach us for answers. We are knowledgeable property owners who can help you get the job done right.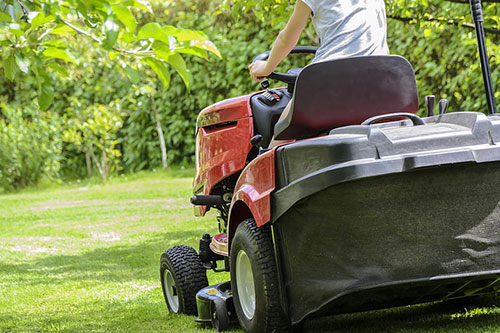 Garden tools and equipment
Lawn care and small engines
Rakes and leaf collection
Grass seed, fertilizer, weed prevention
Pest and insect control
Animal repellents, animal traps
Landscape supplies
Work wear and protective gear
Home maintenance and repair tools
Bird feeders, birdhouses, seed
Hoses, nozzles, watering equipment
Decorative accents and statuary
Pots, plant boxes and hangers, garden stakes
Service Area
Serving Harrow, Kingsville, Leamington, Amherstburg, Essex, and other parts of Windsor Essex County.