Proudly Serving the Community Since 1920
My, how we've grown! When The Feed Store in Harrow first opened on Queen Street, it primarily served local farms in Essex County.  Today, the store, now located on County Road 20 just east of Harrow, reflects the needs of both farm and urban life.
The Feed Store underwent a major changeover in 2003 when its new owner Brian Renaud decided to build a more spacious facility that offers a wider range of products for pet owners, farmers, home owners, and gardeners. While community expectations are always changing, we too have changed to offer a wider variety of feed, supplies and services. Our goal is to offer the best products while providing top quality customer service.
Our Experienced & Friendly Staff Can Answer Your Questions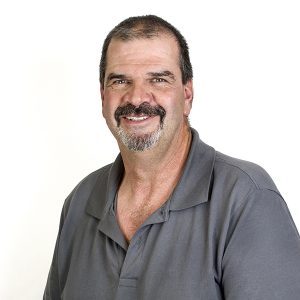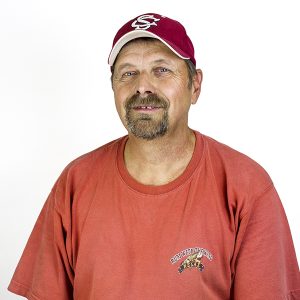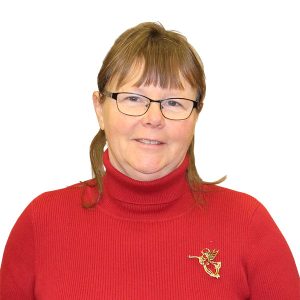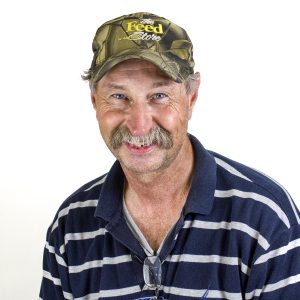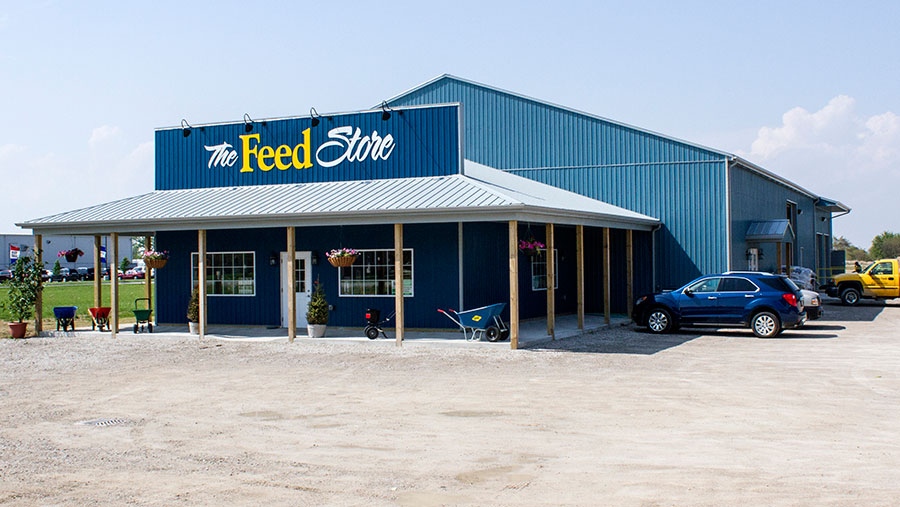 The Harrow Feed Store
We Deliver!
Pet Feed & Supplies, Equine Health & Tack, Livestock Feed/Supplies, Poultry Feed, Chick Days, Wild Bird Feed & Supplies, Fertilizer & Seed, Home & Garden, Landscape & Supplies, and so much more.
We are also a fully authorized sales and service dealership for Toro and Stihl power equipment.