Fifth Annual Maple Syrup Festival!!
March 17 & 18, 2018 – 2564 Cty Rd. 20 Harrow
9 to 4 Saturday & 10 to 3 Sunday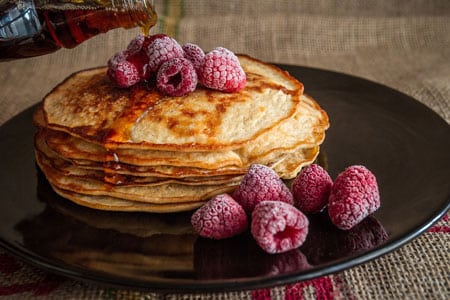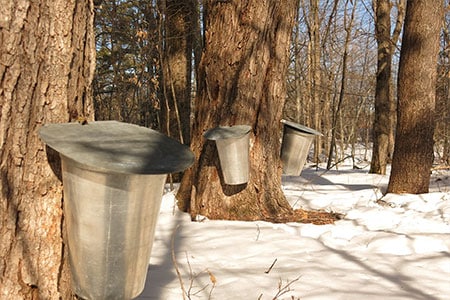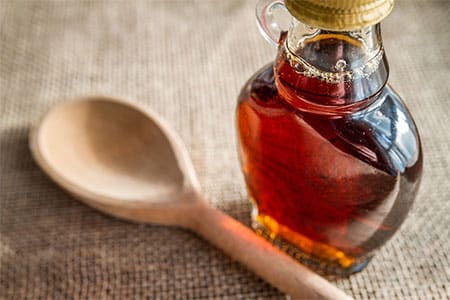 Come out and join us!! It's Fun for the whole family!!
Pancake Breakfast to Support the 4H Dairy Club.

Check out Rusty Barton from Chainsaw Expressions with Unique Carvings and an Onsite Demonstration.

Shop our Selected Venders.

Rose The Clown will be here with her Balloon Twisting and Face Painting.

Watch How Maple Syrup is Made Onsite. Syrup is available for purchase.
Hungry Yet?
If you have any questions about our upcoming festival, give us a call at 519-738-2261 or contact us by email.